Contract electronics solutions providers partner with third-party design and manufacturing service providers for various reasons. Sometimes the primary EMS provider working with the OEM customer does not have the needed technical scope or depth of expertise. It could also be because the primary EMS provider may not have a facility situated geographically to best serve the OEM's needs. Limited capacity is another reason one EMS provider might use a third-party EMS provider. Using third-party providers can be beneficial for OEM customers and all EMS providers alike.
Sub-Contract Design Agreement
This EMS industry document informs both OEM customers and EMS providers how some third-party sub-contract design agreements can be structured. This document is written from the OEM customer's perspective, knowing their EMS provider would or may be sourcing design services to a third party. The PDF is boiler-plate without specifics to any one type of OEM program seeking sourced design solutions. The document covers everything from independent sub-contractor status and indemnification, to assignment, escrow conditions, invoicing, intellectual property protection, and more between one EMS provider and their third-party EMS design sub-contractor.
We hope you find this content helpful in your information gathering process and it aides you in making more informed decisions. View more documents here.
PDF document delivery
Your PDF will be emailed to you following transaction confirmation. We use Stripe for compliance of all Payment Card Industry Data Security Standards (PCI DSS). There is no sensitive cardholder data stored on or routed through our servers.
For clarification, our Documents are digital and will be emailed to you. Also, given the digital nature of these files, there are no refunds offered. Please consider this before you purchase. Documents are delivered shortly after we receive payment confirmation from Stripe.
We are not a law firm or a substitute for an attorney or law firm. We cannot provide any kind of advice, explanation, opinion, or recommendation about possible legal rights, remedies, defenses, options, selection of forms or strategies. Your access to the website is subject to our Terms.
US$ 1999.00
Available to OEMs and vendors and suppliers. Please read our Disclaimer before purchasing.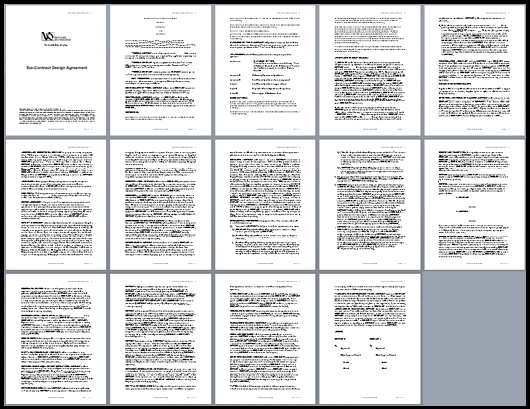 Venture Outsource is the leading knowledge resource for electronics OEM decision makers. We publish more top quality content relevant to outsourcing electronics strategy than any other resource or industry subscription newsletter online or in print, research firms or intelligence databases.
Get a list of EMS/CM providers matching your program needs (Its free)
Venture Outsource has the largest, global database of contract electronics capabilities. This free service is for electronic OEM professionals wanting to find contract electronic service providers matching your program requirements. Speak with a Provider Advisor. Advisors will give you detailed information on providers, plus intelligence on these companies, emerging trends and best practices.